DAFAN BAND - LEADING BY BARDIA SADEGHI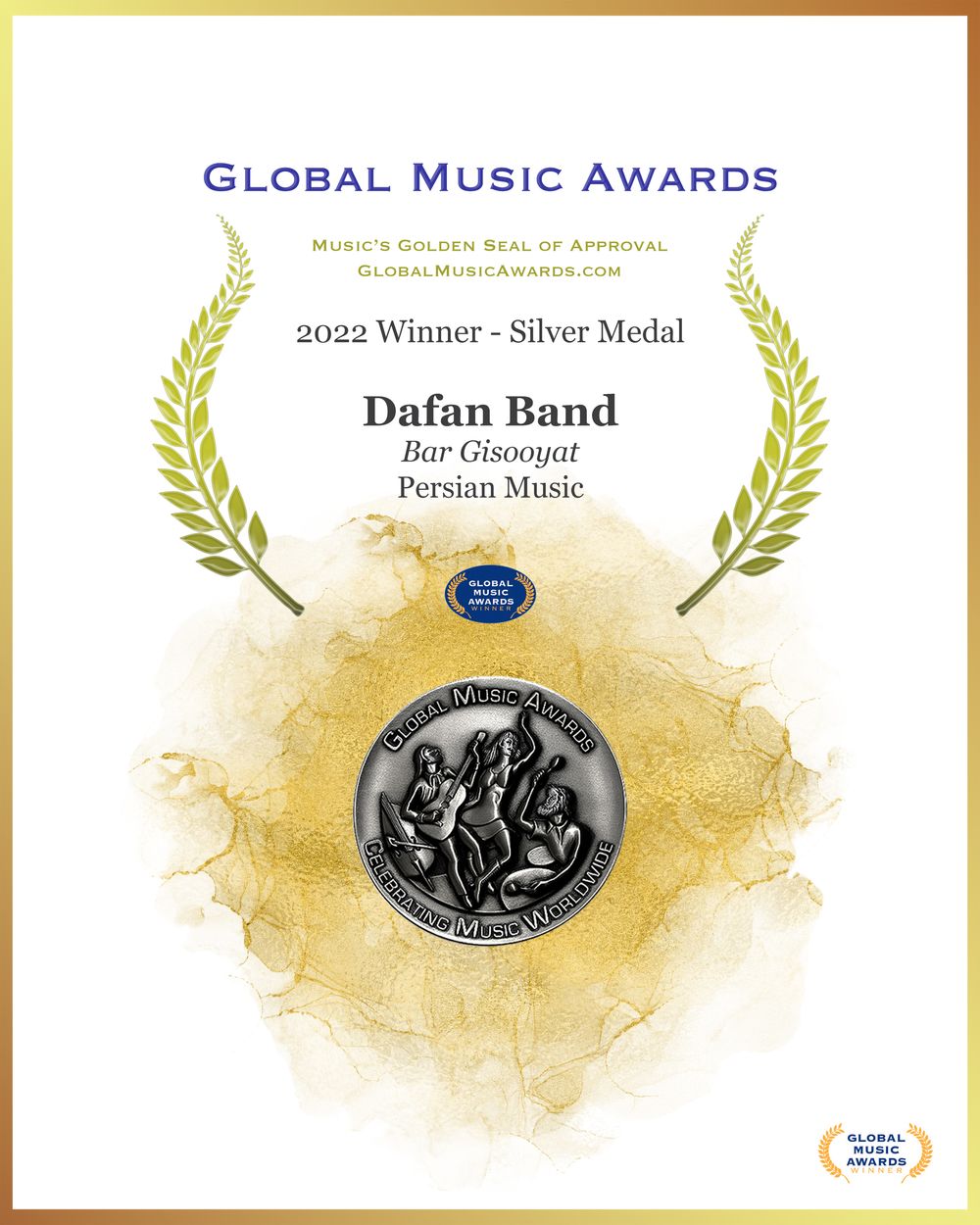 Dafan Band is the first Persian Percussion Band in North America leading by Bardia Sadeghi in Vancouver - Canada.  This Band was officially started on 2012 from the students of  "Dafan Academy Classes" runs by Bardia. 
They have performed multiple live shows in Vancouver and have released successful music and videos which has over millions of viewers around the world. 
NEW RELEASE
NEW MUSIC VIDEO " MAJNNON" IS OUT
LATEST MUSIC VIDEOS FROM DAFAN BAND